Pleasant Valley Pet Clinic offers patient form(s) online so you can complete them in the convenience of your own home or office. Complete and submit them online, or print and bring them with you.
Client & Hospital forms:
New Client Form - In order to communicate with you about your pets health care, we need some basic information about you! Please complete the New Client Form:
Pet Drop Off Form - Although it is always best for the pet owner to be present for your pets exam, we understand that it is not always possible. We accept drop off's by appointment. If a drop off visit is necessary, the doctor will need specific information about your pets symptoms. Please call ahead to schedule your drop off appointment, and complete the pet drop off form:
Our veterinarians make health care recommendations based on the individual risk exposures of each pet. Please fill out the Disease Risk Assessment Form to help us understand your pets lifestyle, so that we may help you to make the best decisions for your pet:
Canine Disease Risk Assessment Form:
Feline Disease Risk Assessment Form:

Patient at-home monitoring logs:
Seizure Activity Log - The Seizure log is a helpful way to track a seizure patients seizure activity. Use the Seizure Activity Log, and bring it with your to your pets appointments.

Insulin Dosing Log - This Insulin Dosing Log is a helpful way to monitor a diabetic patient. Although most patients do not have their blood glucose measured at home, close daily observation of the pet is crucial. Use the Insulin Dosing Log, and bring it with you to your pets appointments.


Boarding Forms:
Please refresh your browser by using CTRL & F5bat the same time, as we have updated our boarding forms and need to make sure you use the most current ones.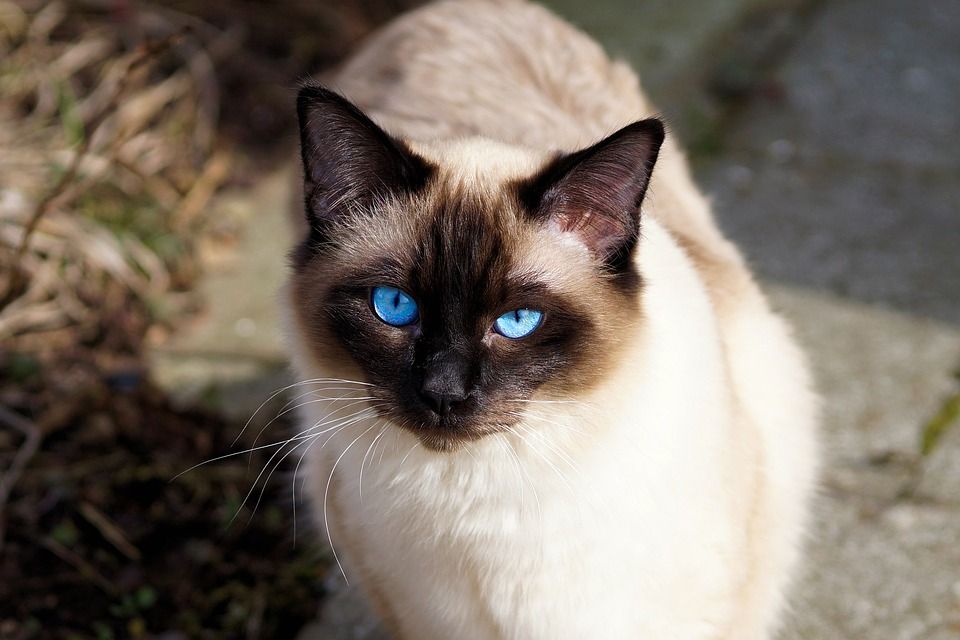 New to Boarding?
Please complete the boarding contract form:
Boarded with us before? The following forms are required for each boarding visit.
Pet care instructions- complete one per pet: ​​​​​​​